MEN'S FASHION POST
CONTENT STUDIO
Men's Fashion Post is a notable menswear and lifestyle destination that was founded in 2012 as a popular Instagram blog that quickly evolved to an online and print magazine. Men's Fashion Post has lead the menswear and lifestyle world on social media boasting millions of followers on Instagram. The success of Men's Fashion Post has relied heavily on the talented team of editorial and social media experts that are attuned with the emerging trends and changes in the social media landscape. Being trailblazers in the menswear social media scene, Men's Fashion Post decided to launch the Studio to help others by providing services such as content creation and social media management.
CONTENT CREATION
From lifestyle to flatlays, let the Men's Fashion Post team create content that is engaging, relevant, and of the highest quality.
INSTAGRAM ADVERTISEMENT
As a one of the top Instagram menswear and lifestyle destinations, have your brand reach over 3.9+Million people across our Instagram accounts.
Social Media Management
If content creation and Instagram ads wasn't enough, have all of your social media needs covered by our team of management experts.
Social Media Packages
Content + Instagram + Management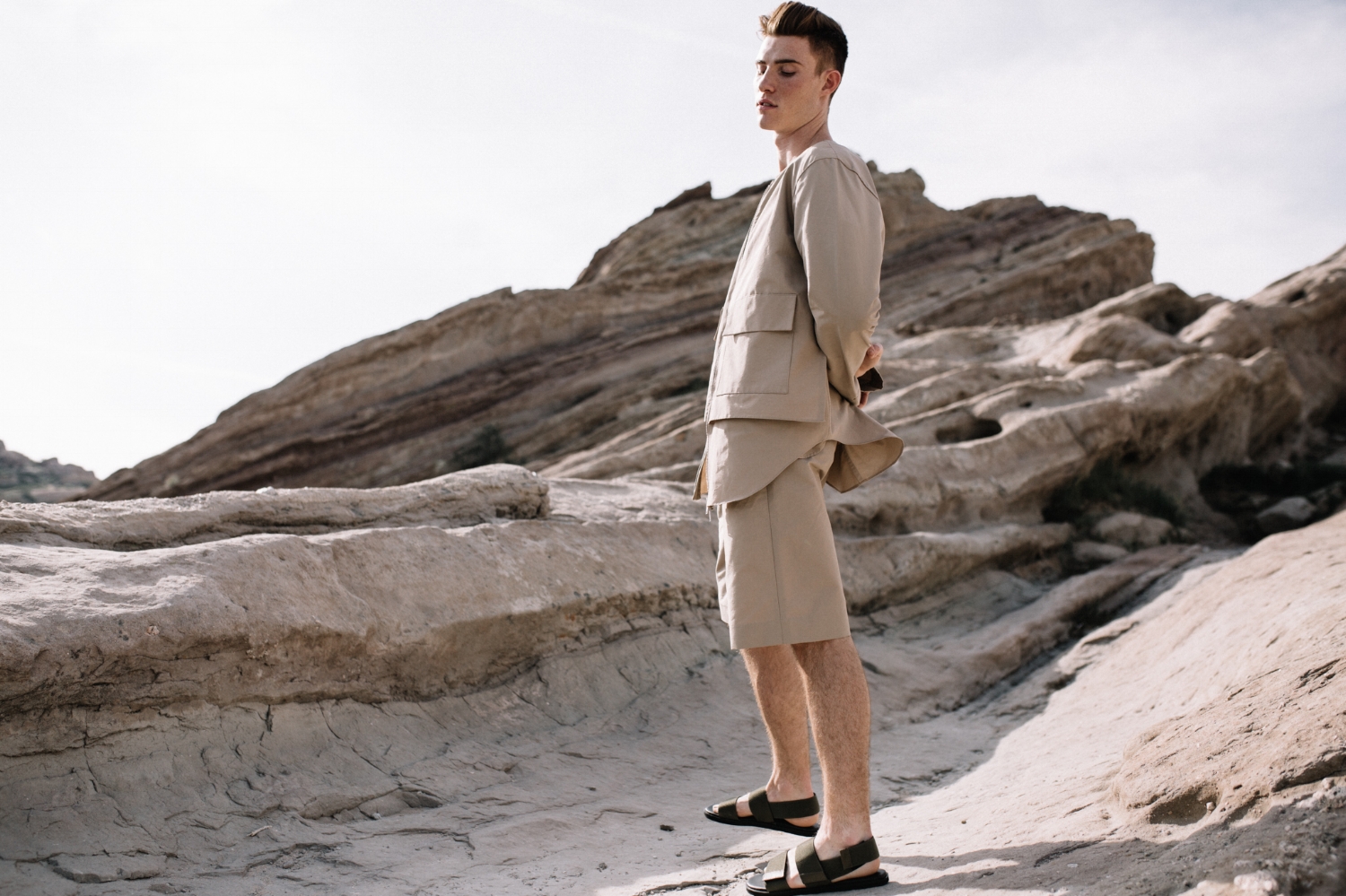 PACKAGE B : INSTAGRAM
content + instagram
Package A plus:
Instagram Features on @MensFashionPost
4 Instagram Posts
1 Instagram Video
4 Instagram Stories
PACKAGE C: MANAGEMENT
content + instagram + mgmt
Package A + B plus:
Account Management
Social Media Strategy
Analytics
Reporting
CUSTOMIZE A package & ADDITIONAL SERVICES
SEASONAL CAMPAIGNS
INFLUENCER OUTREACH
TRAVELER/DESTINATIONS
LOOKBOOKS
BRAND STRATEGY
NEWSPAPER ADS/ADVERTORIALS
STRATEGIC PARTNERSHIPS
PRODUCT PLACEMENT